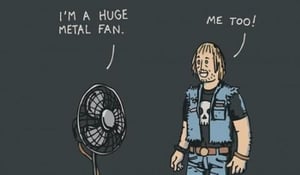 $

65.00 - On Sale
We offer several distribution packages designed to fit individual artsits current career level, as well as their budget.
ALL GENRES of music are welcome.
Once the package is purchased we will send you a distribution agreement, which you must sign and send back to us. We will need your music, artwork, and other info from you before we start.
Artists recieve 100% royalties (after fees from retail stores are taken out)
Artist retains all rights
You pay a ONE time only setup fee PER PROJECT.
Before you order:
CONTACT Anthony: a@lustmord.us and/or
Daniel: danielbeckdrums@gmail.com
Make sure to speak to one or the other to discuss the project, and marketing plan you wish to take. If you have already done that, then order and we will be on our WAY!